Wondering where to start?
Private Pilates sessions
Private Pilates sessions are perfect for a new client or for those with specific goals and needs. Get guidance and exclusive attention from a certified instructor for the deepest workout possible.
Our experienced Instructors happily work with clients from all backgrounds. Whether you are a senior struggling with chronic conditions or the most elite athlete, we are here for you. By getting to know you and your needs, the instructor will design progressive sessions to assist in meeting your goals.  You will feel supported, stronger and more balanced. Become familiar with the specific Pilates movement and your body – all at your own pace!
 Private Pilates & yoga sessions help with:
> strengthen

 after injury or surgery

> improving athletic performance

> chronic pain

> back & neck pain

> pre-natal and post-natal

> arthritis 
Book a private session that fits into your schedule with one of our trained and experienced instructors. Work at your own pace, focus on goals and ask questions in a safe 1-on-1 environment.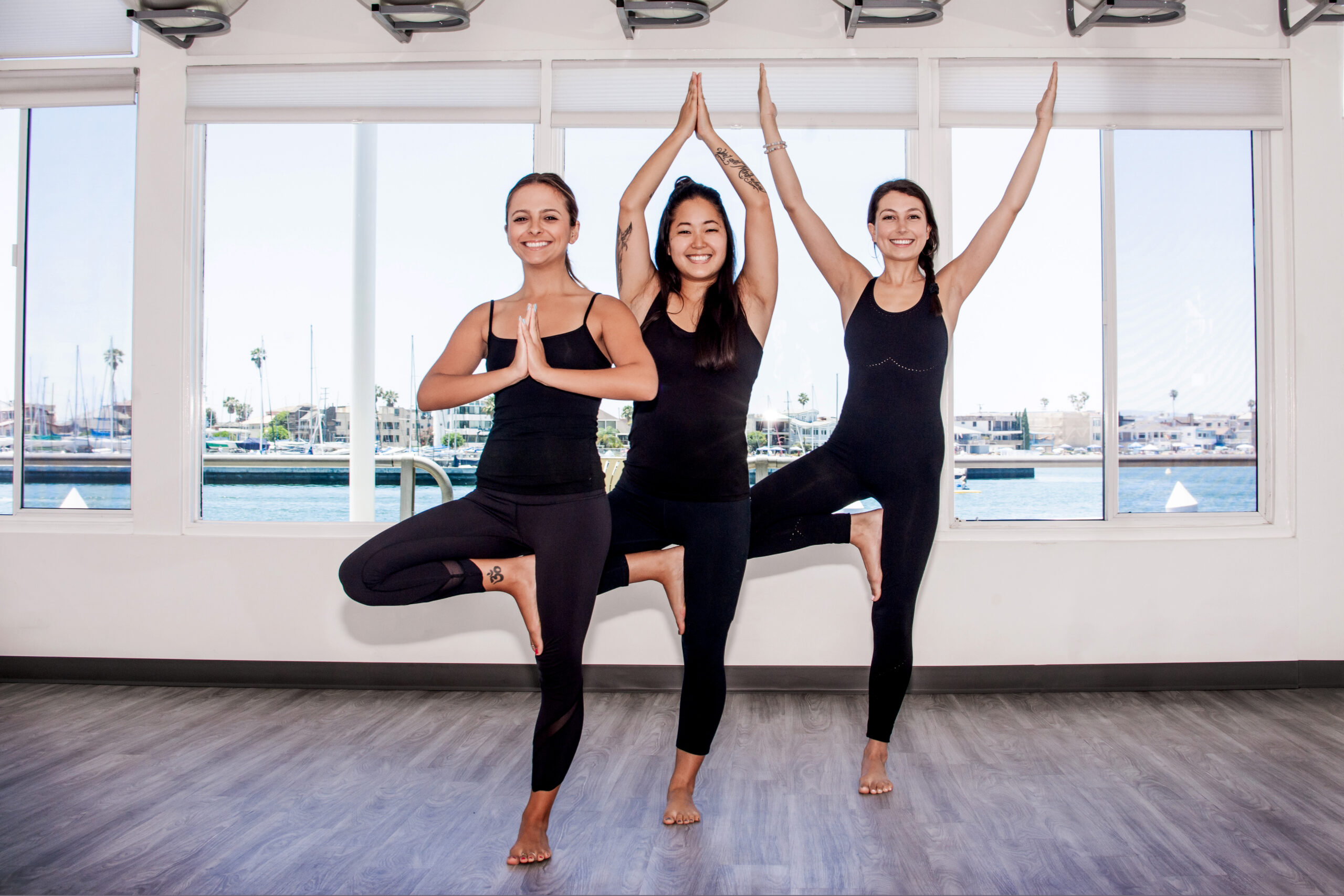 Have a workout buddy?
Duet and Semi-Private sessions are great ways to workout with friends. Sessions are entirely personalized and scheduled at your convenience. Work on goals together with a certified instuctor in a beautiful and fun environment.
The best partners have the same availability and similar experience.